"I AM" POSITIVE AFFIRMATIONS
Start your day with some positive morning affirmations and love yourself even more! On each 8-inch straw, you will find an "I am" affirmation to give you an uplifting feeling and enjoy your drinks with positivity. Each straw has one of the following phrases engraved with a beautiful italic font: I am Calm, I am Devine, I am Loved, I am Confident, I am Creative, I am at Peace
Once you've tried HALM, you won't want to go back!
Quality & Safety
HALM drinking straws are the strongest glass straws worldwide. The unique diameter of the straw opening offers a smooth mouthfeel and cool to the lips. Our glass straws are made from pure, transparent glass and are BPA and lead-free. HALM reusable straws are suitable for hot and cold drinks and safe for children from 3 years old.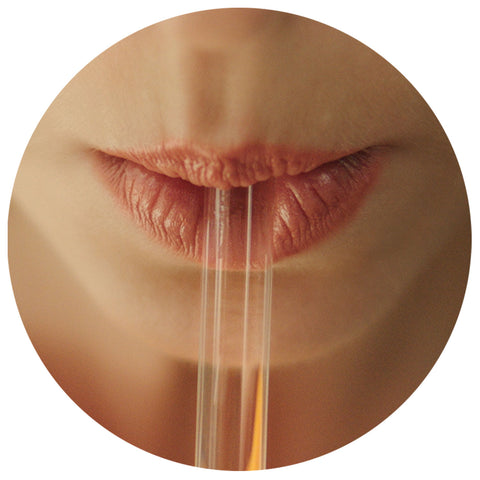 Cleaning
Our glass straws are dishwasher safe and can be easily placed in your silverware basket for optimal hygiene. Each pack of straws also includes a plastic-free cleaning brush, custom-designed to the straw size and made from natural bristles to easily clean your straws under running water.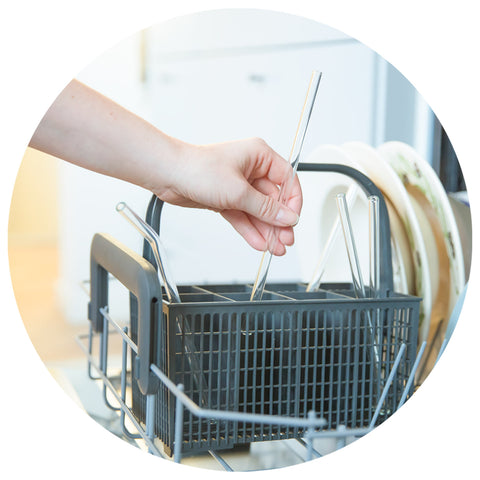 For the Environment
Environmental protection is important to us! With HALM, not only you will avoid using single-use straws, you will also help us contribute to worldwide cleanups through our Less Waste Initiative donations for every set sold. Sip the world clean!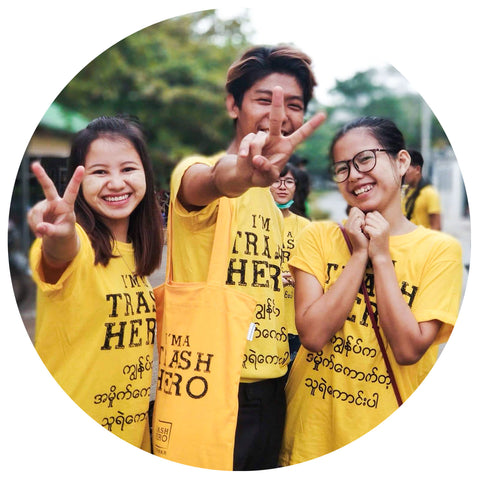 What our customers say
Great gift
I gave it as a gift to relatives and friends at Christmas, and for my birthday. Everyone was happy! A great gift that you can use and not everyone already has it in their household. I think it is a must in every household. These glass straws are simply beautiful.
Bianka, Customer (1-24-2021)
Great workmanship!
I ordered the glass straws as a gift and they have been very well received so far.
Nicole. G, Customer (7-09-2020)