GIN QUOTES ENGRAVED STRAWS
Gin Tonic, Gin Fizz or Gin Sour - all great cocktails. Get your new favorite companions for your cocktail at home and let the party beGIN:
Each 8-inch straw is engraved with a funny Gin quote:

May the GIN be with you
Soup of the Day: Gin Tonic
Eat Sleep GIN Repeat
All you need is love… and GIN
Smile, there's GIN
Let the evening beGIN

Once you've tried HALM, you won't want to go back!
Quality & Safety
HALM drinking straws are the strongest glass straws worldwide. The unique diameter of the straw opening offers a smooth mouthfeel and cool to the lips. Our glass straws are made from pure, transparent glass and are BPA and lead-free. HALM reusable straws are suitable for hot and cold drinks and safe for children from 3 years old.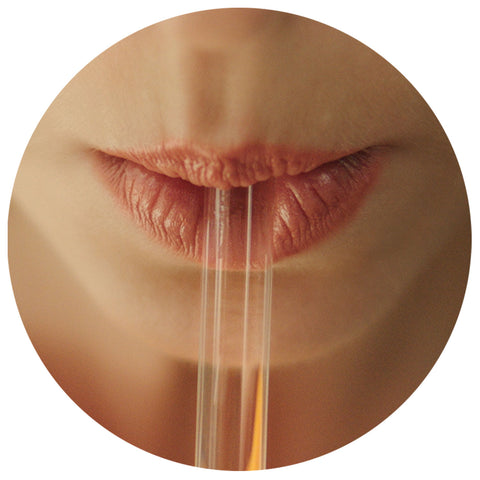 Cleaning
Our glass straws are dishwasher safe and can be easily placed in your silverware basket for optimal hygiene. Each pack of straws also includes a plastic-free cleaning brush, custom-designed to the straw size and made from natural bristles to easily clean your straws under running water.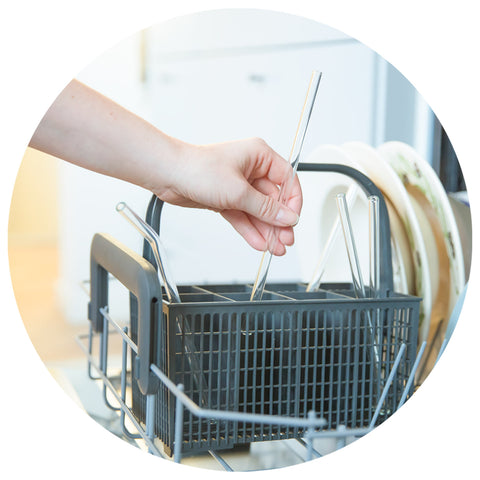 For the Environment
Environmental protection is important to us! With HALM, not only you will avoid using single-use straws, you will also help us contribute to worldwide cleanups through our Less Waste Initiative donations for every set sold. Sip the world clean!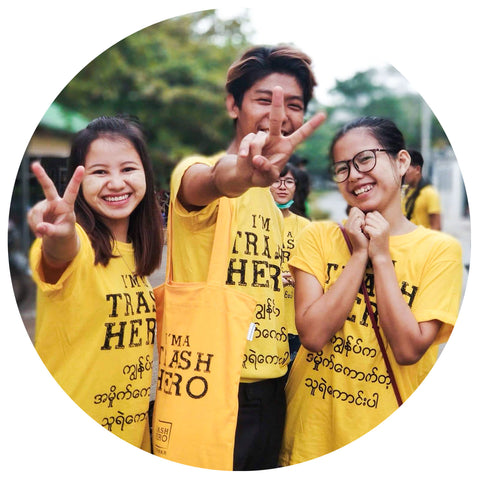 What our customers say
Great present!
The glass straws were very well received and should not be missing in any bar cabinet for Gin friends. It's also great that a cleaning brush was included!
Ronald Kleins, Customer (9-26-2020)
Yes, yes, yes!
Simply amazing. Fast delivery, top quality and more pleasant to drink than plastic or metal straws.
Jacqueline Clever, Customer (1-20-2021)