BOTTLE GENIE
Our 12-inch straw is the perfect companion for large bottles up to 32 oz (1 L) - a great companion for your reusable water bottle at home or sport. This extra long glass straw makes you look extra cool and at the same time, you'll help the environment!
Once you've tried HALM, you won't want to go back!
Quality & Safety
HALM drinking straws are the strongest glass straws worldwide. The unique diameter of the straw opening offers a smooth mouthfeel and cool to the lips. Our glass straws are made from pure, transparent glass and are BPA and lead-free. HALM reusable straws are suitable for hot and cold drinks and safe for children from 3 years old.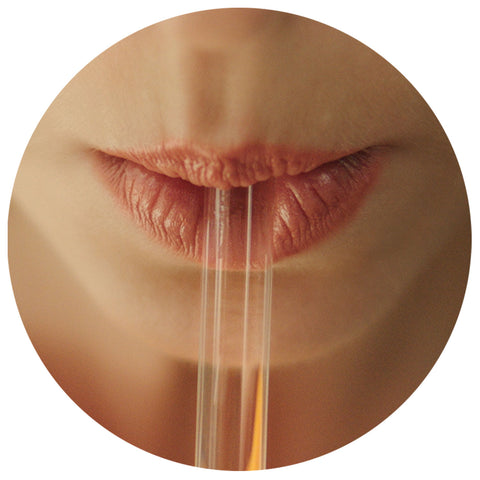 Cleaning
Our glass straws are dishwasher safe and can be easily placed in your silverware basket for optimal hygiene. Each pack of straws also includes a plastic-free cleaning brush, custom-designed to the straw size and made from natural bristles to easily clean your straws under running water.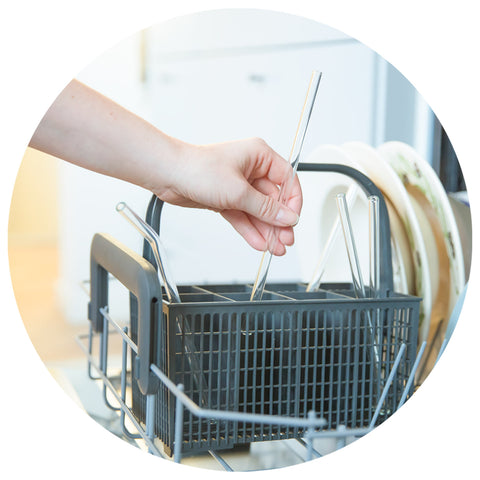 For the Environment
Environmental protection is important to us! With HALM, not only you will avoid using single-use straws, you will also help us contribute to worldwide cleanups through our Less Waste Initiative donations for every set sold. Sip the world clean!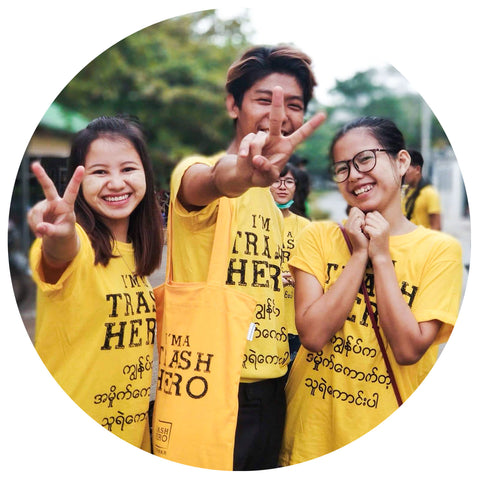 What our customers say
Really great!
The straws are great, stable, nicely made and easy to clean. We recommend!
Lea, Customer (7-01-2020)
Super quality!
The glass straws fit wonderfully into large bottles and glasses. I can even drink from my glass drinking bottle without any problems. The quality is amazing and they are easy to clean in the dishwasher. The cleaning brush supplied also works very well.
J.H, Customer (6-29-2020)